Are you trying to decide which satellite TV provider you should choose and what are the benefits of each? We are going to break each one down as much as possible including the content and channels you get with each and the price and cost involved.
Openview offers a free satellite TV service, all you have to do is buy the decoder and install a dish system and you get access to all the e-TV channels, while DSTV offers a number of DSTV packages, but for the purpose of this comparison we are going to compare the cheapest option, the DSTV Easyview option to Openview HD.
DSTV's Easyview option costs R29 per month and you get 37 channels.
The easiest way to compare the two is in a table:
Description
Openview
DSTV Easyview
Monthly Price
Free
R29
Decoder Price
R1399 ( HD Decoder with satellite dish installation )
R599 ( HD Decoder only )
R599 ( HD Decoder )
Installation Cost
Contact an installer
R649 with Installation voucher from GAME
Contact an installer
Television Channels
Entertainment & Lifestyle Channels
SABC 1
SABC 1
SABC 2
SABC 2
SABC 3
SABC 3
e.TV
e.TV
eExtra
e.TV Extra
eMovies
Soweto TV
eMovies Extra
Bay TV
eReality
1 KZN
eRewind
Tshwane TV
eForce
Cape Town TV
Glow TV
GauTV
Star Life
Lesotho TV
TNT Africa
Real Time
SABC Encore
e.TV Extra
Children & Education
eToonz
eToonz
MindsetTV
MindsetTV
DBE TV
JimJam
Religion
FAITH
Day Star
TBN
iTV Networks
Emmanuel TV
Sport
News & Sport
SuperSport Blitz
Fight Sports
News, Commerce, Specialised Channels
e.TV News
SABC News
BBC World News
Newzroom Africa
Al Jazeera
Parliamentary service
CGTN News
CNBC Africa
Business Day TV
Weather24
CCTV 4
People's Weather
So if we compare the two just in the numbers then we get: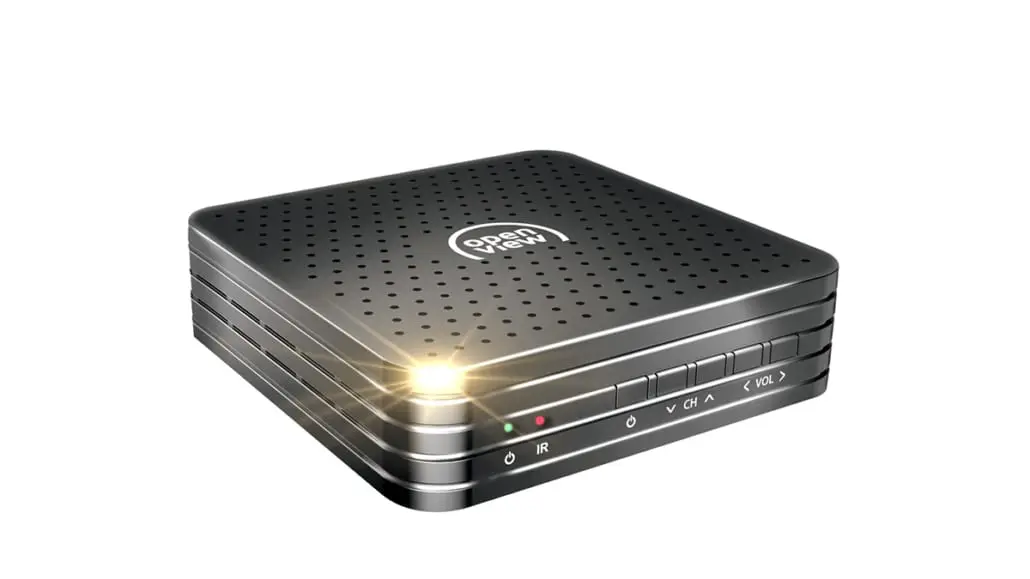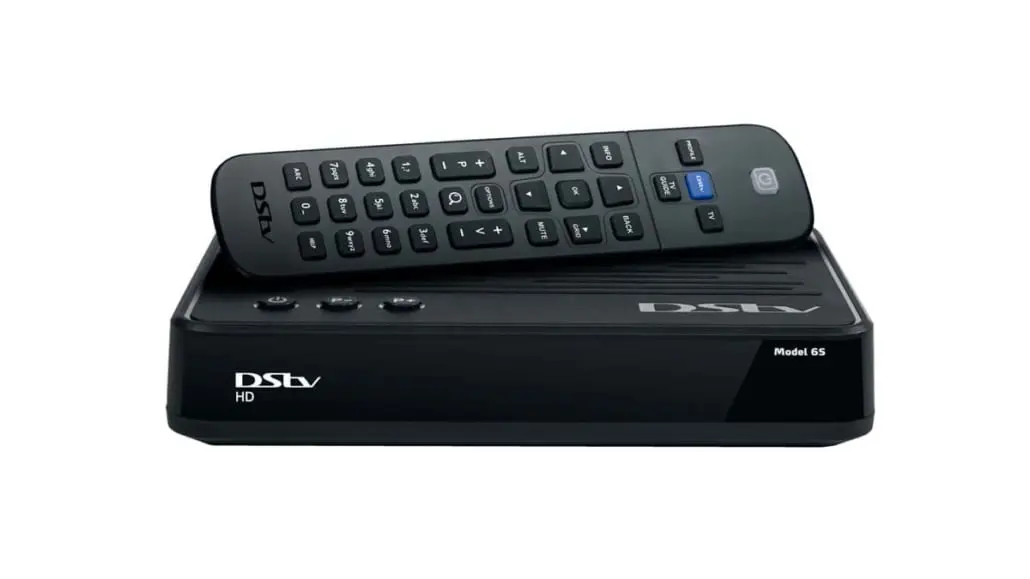 Description
Openview
DSTV Easyview
Monthly Cost
Free
R29
Decoder Cost
R1 399 ( HD Decoder with satellite dish)
R499 ( HD Decoder only, excludes dish and installation )
R599 ( HD Decoder )
Installation Cost
Decoder and Dish comes with installation voucher
R649 with Installation voucher from GAME
Channels
19
37
So if you are looking for more channels then you should choose DSTV Easyview
However it is not as simple as that. We think it is important to know what kind of TV you like to watch before you decide.
If you like watching movies then Openview has more dedicate movie channels such as eMovies and Movies Extra.
If you like sport it is a bit tricker. If you enjoy all different kinds of sport then DSTV's Supersport Blitz is a great option for highlights and news. If you mainly just love soccer then Openview HD might be a better bet for you.
Openview recently announced that they it had acquired the broadcast rights for the English Premier League.
This allows the free satellite TV service provider to broadcast Premier League matches live on its News & Sports channel.
Openview plans to broadcast one live match every week, which will usually include one of the top six Premier League clubs – Arsenal, Chelsea, Liverpool, Manchester United, Manchester City, or Tottenham Hotspur. Please check with Openview to see if this is still the case when purchasing your Openview Decoder.
If you like faith based TV channels then DSTV is definitely your best option with their 5 religious channels.
Finally lets compare the costs involved. Openview HD offers a free monthly service but the decoder and installation cost is R1 399 for an HD Decoder, where DSTV's decoder only costs R 599 for an HD Decoder.
So if you already have a satellite dish then the DSTV decoder is R 800 cheaper. This means that even though DSTV has a monthly cost of only R29 per month it will take 27 months ( i.e 2 years and three months ) before the cost of DSTV Easyview is the same as the Openview decoder cost.
For this reason we think that DSTV Easyview is cheaper than Openview HD.
Update: Openview now offers a HD decoder for only R499 that will work with your existing functioning satellite dish. This means that using this option Openview becomes the better and cheaper option. But if you already have a DSTV Easyview contract and decoder we would stick with that rather than changing.
Where can I buy Openview HD?
Read our post here for more Openview information.
Click here to find out about the other DSTV packages.
https://localdstvinstaller.co.za/wp-content/uploads/2020/04/Openview-vs-DSTV.png
589
1000
LocalDSTV
https://localdstvinstaller.co.za/wp-content/uploads/2018/02/no-300x141.png
LocalDSTV
2020-04-04 10:07:37
2020-04-04 10:12:00
Openview vs DSTV - Which Is Better For You?