You now have online access to hundreds of extra titles on Catch Up plus. You can also set recordings on your Explora remotely.
How To Connect Your DStv Explora to the Internet
Print the check list off the DStv website for a step by step guide. If your decoder and router are too far apart to run a cable between them, you need a DStv Wifi Connector. If your decoder does not have a WPS button, click to this tutorial. Otherwise, follow the steps here.
2. Connect the decoder and DStv Wifi Connector with the USB cable. The power LED on the front of the DStv Wifi Connector will change to white. Do not put the DStv Wifi Connector on top of the decoder, place it next to it.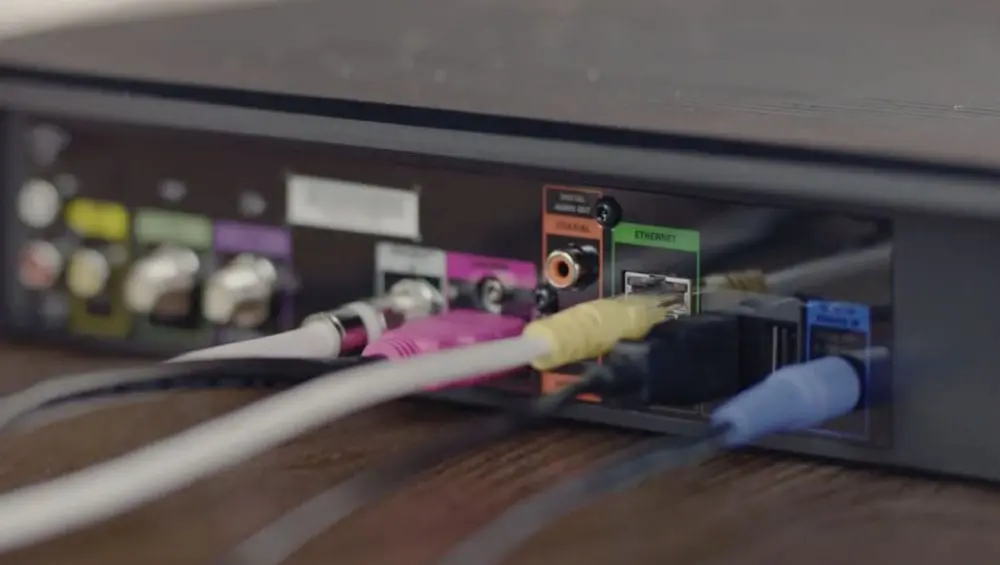 3. First press the WPS button on the router, and next press the WPS button on the DStv Wifi Connector. Wait for 2 minutes. If you cannot get the DStv Explora to connect using the WPS button, use the steps where there is no WPS button on your router (manual setup)
The LED on the front of the DStv Wifi Connector will flash and then change to solid white once an internet connection is established.
4. Next take the ethernet cable, insert the one side into the green ethernet connector on the decoder, and the other side into the DStv Wifi Connector. Now use the Connectivity Checker on your Explora to confirm that you are connected to the internet. Press Help, select Tools, select Connectivity Checker, and press OK.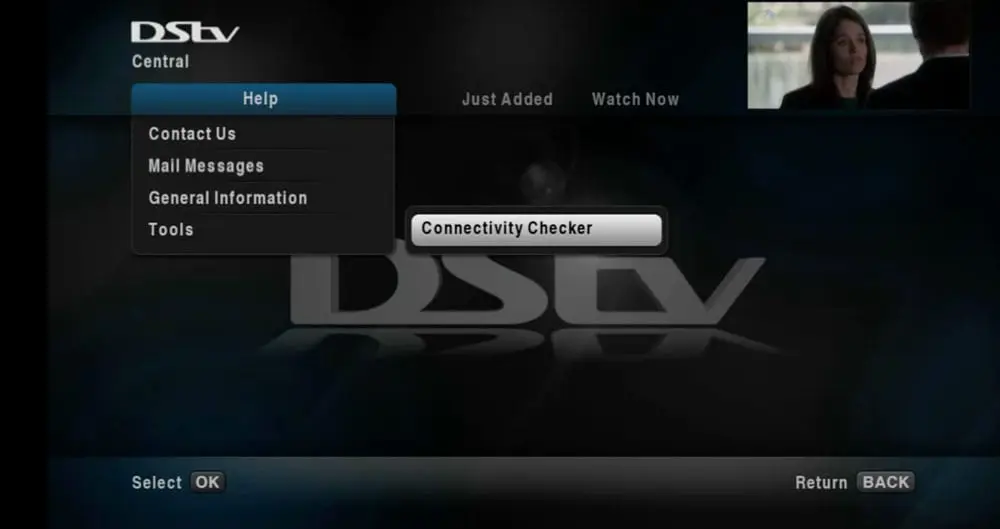 Next you will need to switch on the Connected Services. The default setting for all connected services is off. You will need to manually select the services that you want enabled. Press the blue DStv button on your remote. Select Settings, select User Preferences, select Connected Services. And then choose which services you want on and which you want off.
That's it! You're connected, and rearing to go. Visit dstv.com/GetConnected for more information.
https://localdstvinstaller.co.za/wp-content/uploads/2018/10/DStv-Wifi-Connector-How-to-connect-to-Explora-Old-1.jpg
600
727
LocalDSTV
https://localdstvinstaller.co.za/wp-content/uploads/2018/02/no-300x141.png
LocalDSTV
2018-10-05 17:12:27
2019-03-25 14:40:53
HOW to connect your DStv Explora to the internet using the DStv WiFi Connector (Automatic)