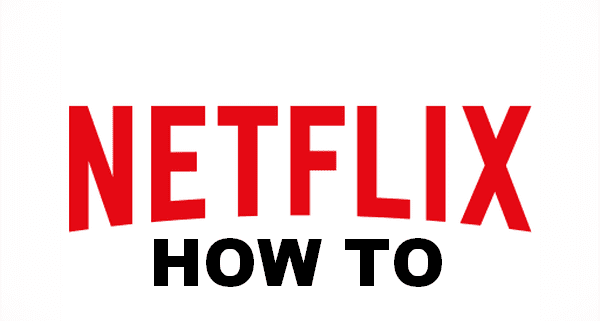 Netflix is always adding more — new releases, TV shows, hidden gems, classic movies. Plus, Netflix Originals like "Lilyhammer" and "House of Cards". Here are some ways to stay on top of the latest and greatest.
If you've been a Netflix member for more than a month, you'll see a Recently Added row that has shows and movies added to Netflix in the previous 30 days. The New Releases row on Netflix shows you the titles that were first released, either in the movie theatre or on TV, in the past year and a half.
You can also follow Netflix on Facebook or Twitter, where they regularly feature new Netflix TV shows and movies. If there's a new season of a TV show you've been watching, you can opt to receive an email notification about it.
While Netflix continuously adds titles to their collection, the rights to stream particular titles also expire. When you're browsing Netflix, you will see a notification if a show's scheduled to go offline, so you have the chance to enjoy it before it becomes unavailable.
Netflix Shows and Movies Lists on Different Devices
On your Netflix homepage, you will find various category lists of TV shows and movies. Depending on the platform you are using to access Netflix, these lists will vary. These lists include Award-winning TV Shows, Trending Now, New Releases, Netflix Originals, Popular on Netflix, Award-winning US TV Shows, Off the Beaten Path, Hollywood Movies, Witty TV Dramedies, and more.
You will also see lists of suggestions, based on other series or movies you watched on Netflix. These lists are a handy way to keep up to date with the ever-changing offerings on Netflix. You can also opt in to Netflix email notifications, under your account settings. Scroll down to the My Profile section under the settings, select Communication settings and activate the Now on Netflix option. You will receive email notifications with information on newly added movies, TV shows, and seasons. Plus, it will also include personalized suggestions and alerts.
If you want to use your Netflix account to the fullest, read our post How to Find Ratings & Recommendations to optimize your account.
https://localdstvinstaller.co.za/wp-content/uploads/2019/05/netflix-how-to.png
600
600
LocalDSTV
https://localdstvinstaller.co.za/wp-content/uploads/2018/02/no-300x141.png
LocalDSTV
2019-06-18 12:56:16
2019-11-21 10:38:26
Netflix How To | Find What's New On Netflix