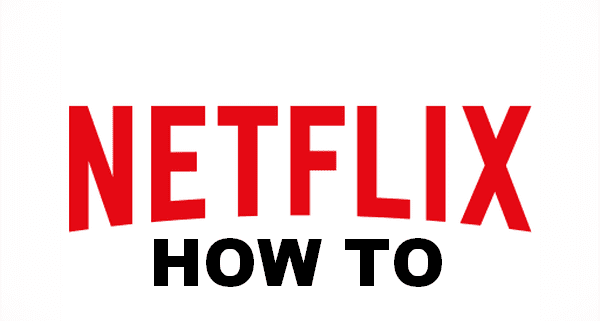 You can enjoy the Netflix experience on a variety of devices. If you already have a connection set up between your television and Xbox, with an active internet connection, simply switch between playing games to live streaming of TV shows and movies.
Before you get started, download the Netflix app on your Xbox. Go over to the app section and select Netflix. To download and use Netflix on your Xbox, you require an XBox Live account. After downloading the app, you will need to sign up or sign in to your account. Once you are signed in, you can download the application.
Firstly, you can choose the normal Netflix or Netflix for Kids experience. In the Netflix app, you will notice various rows with Netflix content. Move up and down, using the controller to scroll across all of the lists. When you stop on a title, more information will be loaded about the title.
To play a selected title, just hit the play button on your controller. As it begins to play, the information will be displayed on the screen, as well as options to select episodes, and to configure your audio and subtitles.
To change audio, move over to the audio and subtitle selection and click on it. Move over to your choice, and select it. And you'll notice the subtitles appearing when you resume play. Some of the other features on the Netflix Xbox app, is that you can rate the show you're watching directly on the viewing screen. Scroll through the features and click on Rate this Title. To fast-forward and rewind is also very simple. Bring up the menu and click forward or backwards. You can also easily search for specific titles. Hit "Y" on your controller and a search box appears.
https://localdstvinstaller.co.za/wp-content/uploads/2019/05/netflix-how-to.png
600
600
LocalDSTV
https://localdstvinstaller.co.za/wp-content/uploads/2018/02/no-300x141.png
LocalDSTV
2019-07-01 13:33:39
2019-11-21 10:37:57
Netflix How To | Getting Started On Xbox