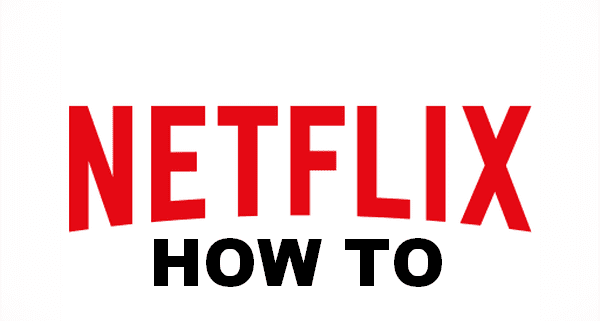 You will find Netflix on the second row of the AppleTV menu. After logging in for the first time, you're presented with several ways to find something to watch. The Suggestions for You section provides you with personalised lists based on taste and what you've been watching.
You can use the buttons on your AppleTV remote to navigate through the lists. Once you've selected a movie, more information is displayed with option to play or rate. You can also select the More button to see the actors, and categories. Selecting an actor displays the movies and TV Shows they've acted in on Netflix. To go back, press the main menu on your AppleTV remote.
Selecting a TV show also provides you with more information and shows you different episodes and multiple seasons. You can select any season to see the different episodes. To play an episode, simply select the episode and then select Play or just press Play on your AppleTV remote.
While playing you can fast-forward or rewind. Pressing and holding the Select button on your remote displays the subtitle menu. Choose your preferred language and the play will resume automatically. To exit playback, press the Menu button on your remote.
The Just for Kids section is available from the Netflix main menu. It's a special section for kids to find tons of shows and movies that they will love. There is only content provided for kids 12 and under. Browse through a list of personalised suggestions or continue watching a title. Or watch all the movies and TV shows from your favourite characters. You can also search for Kids Only titles.
You can search the entire Netflix catalogue by selecting Search from the Netflix main menu. Start typing the name of an actor or the title you are looking for, and the results are displayed as you type.
https://localdstvinstaller.co.za/wp-content/uploads/2019/05/netflix-how-to.png
600
600
LocalDSTV
https://localdstvinstaller.co.za/wp-content/uploads/2018/02/no-300x141.png
LocalDSTV
2019-07-01 13:21:10
2019-11-21 10:38:01
Netflix How To | Getting Started On Apple TV