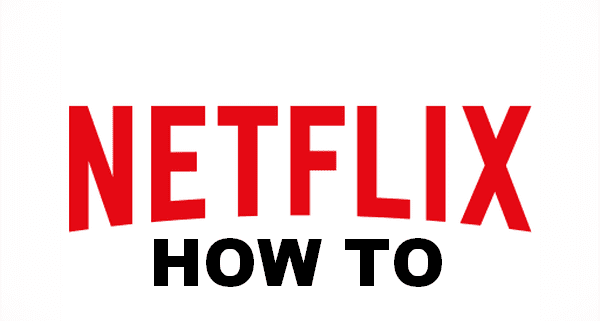 Netflix offers something for everyone in your household on a variety of devices. With just one Netflix account, you can register up to five individual profiles. Based on what you watch, Netflix makes suggestions tailored to each profile. So simply watch your favourite TV shows and movies, and Netflix will recommend similar titles to enjoy.
And by selecting kids 12 and under when creating a profile, your kids can have their own profile too. They can safely and easily browse through kid-friendly TV shows and movies with the help of their favourite characters.
NOTE: Netflix profiles cannot be created on devices older than 2013.
How Do Profiles Work On a Netflix Account
You can use a profile to customize the Netflix experience for each member of your family. The profile will store the unique TV shows and movies the user enjoys. Each profile has its own:
Maturity level
My List*
Recently Watched list*
Ratings*
Language preference*
Playback settings
Personalized TV show and movie suggestions
*Not available on Kids profiles via computers.
But if your device requires an activation code, you won't be able to switch between profiles, or create a new profile. If you have a specific profile that is your favourite, you can set it on the Netflix website as your favourite. Then you can activate it for the specific device on Netflix.com/Activate. If you want to switch profiles on the older devices, you must sign out and reactivate it as your preferred profile.
How to Create a Profile
Select Manage Profiles from the menu on the Netflix app or browser. You must specify a different name for each profile. If you can't create a new profile from your mobile device, log in on Netflix.com via a computer. You can add a maximum of five profiles per account.
How to Customize or Delete a Netflix Profile
You can delete a profile from your device on the Netflix app, and change the profile icon. But to customize it extensively, such as changing the language settings or maturity level, you must log in on Netflix.com via a computer. Click on the Manage Profiles link and select the profile you want to customize or delete. Make the required changes, and click on Save.
Please note: once you've deleted a profile, you will no longer have access to the specific viewing history linked to it. You can't delete the main profile linked to your Netflix account.
How to Set Maturity Limits on a Netflix Profile
Some devices will allow you to set the maturity levels for a profile. Each individual profile can have its own specific maturity rating limit. Log in to Netflix.com from a computer browser if you can't edit the profile on your device.
The parental control feature is under the drop-down menu called Allowed TV Shows and Movies. You can also make a specific profile kid-friendly by choosing the Kid setting when editing the profile.
Please note: a profile cannot be password protected. The parent/guardian must make sure that the Netflix-enabled device is set on the right profile for kid-friendly viewing.
Read our post about setting up the parental controls on your Netflix account.
https://localdstvinstaller.co.za/wp-content/uploads/2019/05/netflix-how-to.png
600
600
LocalDSTV
https://localdstvinstaller.co.za/wp-content/uploads/2018/02/no-300x141.png
LocalDSTV
2019-06-18 14:15:43
2019-11-21 10:38:14
Netflix How To | Personalize your Netflix Account