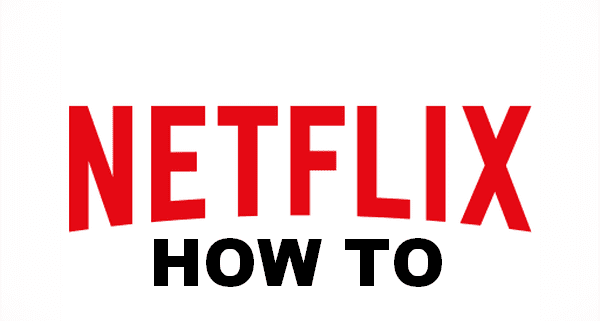 What devices are the best for watching Netflix? Because it's an online video streaming service, almost any internet enabled device can connect to the Netflix platform. These include Smart TV's, Blu Ray players, computers, phones, tablets, home theatre systems, HDTV's, gaming consoles, and set-top boxes.
Download the Netflix app, or directly stream from a Netflix supported web browser.
Netflix Supported Devices
Netflix supports the follow devices and brands. Is yours not included? Check to see if you can access the internet from it, and open Netflix on a browser or directly download the app.
Streaming Media Players:
Supported: ChromeCast and AppleTV
The plug&play feature works perfect for streaming Netflix. The latest technology of media players and streaming sticks offer you an effortless way to transform your TV into a Netflix home theatre.
Smart TV's:
Supported: Hisense | LG | Panasonic | Philips | Samsung | Sharp | Sony | Toshiba
Enjoy the handy built-in connection on the newest Smart TV's. Netflix access is ready and waiting for you, without the need of an extra connectivity device.
Tip: look out for the Netflix Recommended TV logo when choosing a Smart TV.
Game Consoles:
Supported: PS3 | PS4 | XBox360 | XBoxOne
You can switch between playing games and playing Netflix movies on a variety of game consoles.
Set-top Boxes:
Just switch channels and easily jump between watching live television and a Netflix show. The set-top boxes (STB's) directly connect with your television. More and more paid TV providers now also support Netflix.
Blu Ray Players:
Supported: LG | Panasonic | Samsung | Sony
The Blu-ray player has revolutionized home entertainment theatre systems, and now you can also stream Netflix from them to immerse yourself in the sights and sounds.
Smartphones and Tablets:
Supported: Android | Apple | Windows Phone
Take Netflix with you, wherever you go. By downloading the Netflix app on your smartphone or tablet, you can watch Netflix from anywhere. You can also download Netflix shows to watch offline.
PC's and Laptops:
Any computer with internet access can connect to Netflix. Most of the popular browsers are optimized for Netflix viewing, whether you are using a PC or a Mac.
https://localdstvinstaller.co.za/wp-content/uploads/2019/05/netflix-how-to.png
600
600
LocalDSTV
https://localdstvinstaller.co.za/wp-content/uploads/2018/02/no-300x141.png
LocalDSTV
2019-05-29 12:00:53
2019-11-21 10:39:00
Netflix How to | With what devices can I connect to Netflix?